And the Spirit and the bride say, Come. And let him that heareth say, Come. And let him that is athirst come. And whosoever will, let him take the water of life freely.
Matthew 11:28 Come unto me, all ye that labour and are heavy laden, and I will give you rest.
Meet with us Sundays at 11:00 a.m. as we explore God's Word and Worship together. Most Mondays you can find a group gathered to pray at 9630 North Lombard. We are praying for ourselves, for our nation, for our families, for our city, for our state and for each other. Consider joining us on Monday nights. On Wednesday nights we join together to study God's Word.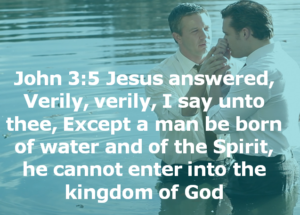 rue.